Arsenal are gradually climbing up the Premier League table and they are doing so both quietly and steadily. Their resurgence has come as a favorable surprise given the poor note the started their season on. Earlier in the season, the Gunners fell to defeats upon defeats and went as low as reaching 18th position in the Premier League table, with many believing that they may eventually suffer relegation come the end of the campaign.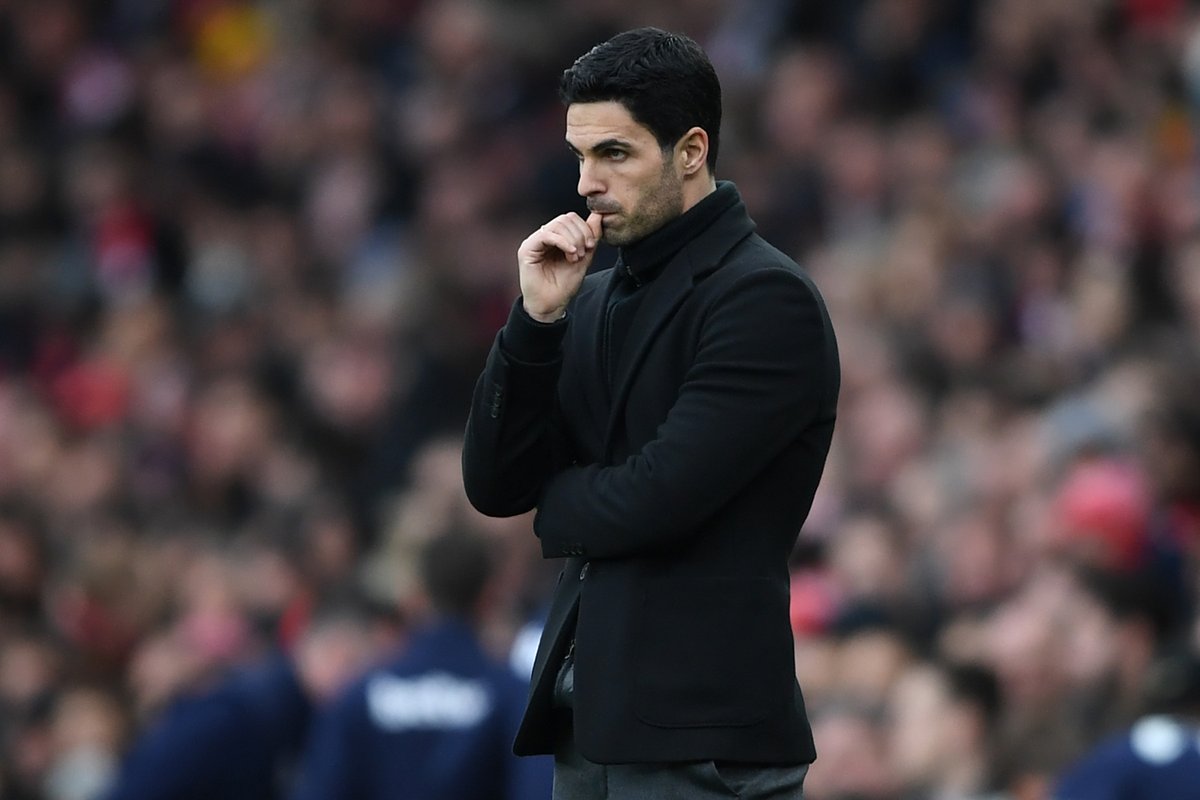 However, over the Christmas period, Mikel Arteta has managed to turn things around and the players are now playing with some enjoyment and happiness written all over their faces – two traits that were once absent at the club.
With the dressing room also looking more united than ever throughout
this season, there seem to have finally been a remarkable turnaround that has seen them make an upward trajectory in the league. They are now the 8th team in the table following a run of fine results which were at some point unbelievable particularly when they were always expected to lose every match, they partook in.
We have seen some of the club's young players up their game in recent times, with Bukayo Saka and Emile Smith Rowe leading a resurgence at the Emirates as both youngsters have made major contributions towards the evident development of the entire team.
There have been two major transfer deals within the club recently. While former Real Madrid midfielder Mesut Özil was finally allowed to leave the club after being banished from the first-team, Mikel Arteta has acquired the services of Martin Odegaard from Real Madrid as the German midfielder's direct replacement. With these developments, and other top teams' continued fine run, Arsenal will find it difficult to break into the top four at the end of the season.